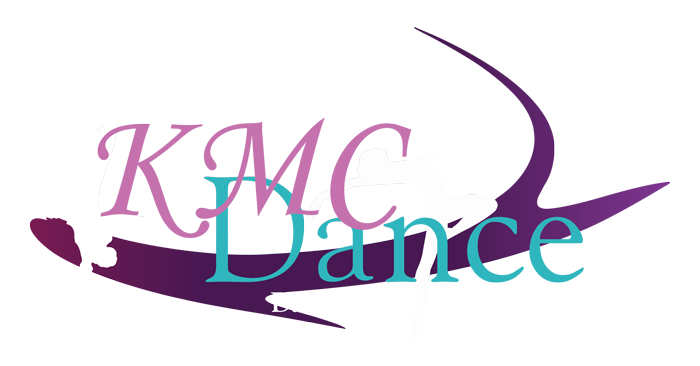 Welcome
KMC Dance strives to provide a true love of the performing arts to each and every one of our students. We make every effort to offer quality dance education in a nurturing, fun and caring environment. It is our hope that we can give dancers of all ages a well-balanced experience building on their confidence, self-esteem, discipline and respect for others that will benefit them through all aspects of their life. Our amazing team of professional instructors look forward to joining forces & blending our styles & philosophies to continue helping shape the talent of our youth for their future!
We have a true compassion for instilling the love of dance with every student that walks through the door. No matter whether they are a student who enjoys recreational class programs or a student who wishes to take the more serious approach of training in the world of the arts! We look forward to meeting each and every family and developing a long lasting relationship with you.
KMC Dance offers classes for all ages and levels in Ballet, Pointe, Tap, Rhythm Tap, Jazz, HipHop, Breakin', Lyrical, Contemporary & Theatre Performance!
We would love to have you as a part of our family and are always happy to assist you. Please feel free to utilize the "Contact Us" link with any questions, comments or concerns that you may have.